Excel for Finance
The Best Excel Video Course to
learn Financial Modelling & Valuation
Launch Date : 31-Dec-2021
$ 199.99 $ 19.99 SALE (90% OFF )
Only 2 slots left at this price!

This Video Course includes
✅ &nbsp&nbsp 10+ Mini lessons
✅ &nbsp&nbsp one-year access
✅ &nbsp&nbsp access on Mobile and PC
✅ &nbsp&nbsp easy to understand short videos
✅ &nbsp&nbsp exclusive access to our users


This access does NOT include
❌ &nbsp&nbsp Access to Core Platform+Screener
❌ &nbsp&nbsp Access to other Video Courses
BASICS
✅ &nbsp&nbsp Introduction to Excel
✅ &nbsp&nbsp Excel Formulas & Functions
✅ &nbsp&nbsp VLOOKUPS & PIVOT TABLES
✅ &nbsp&nbsp Financial Functions in Excel
✅ &nbsp&nbsp Forecasting Financials in Excel


ADVANCED
✅ &nbsp&nbsp Excel Charts for Visual Presentations
✅ &nbsp&nbsp Financial Modeling in Excel
✅ &nbsp&nbsp Building a DCF Model in Excel to calculate Intrinsic Value
✅ &nbsp&nbsp Real life example on valuation
✅ &nbsp&nbsp Programming in Excel via Macros
You may also like the below Video Courses
By THE FOUNDER - Rohit Katiyar

- 14+ Years of Experience as an Investor in Indian Stock Markets & 4+ years in Cryptocurrency
- Worked as a Full time Derivatives Trader during the Great Financial Crisis of 2008-09
- Made a Return of 14%+ CAGR in Equity Markets after experiencing both Bull & Bear markets
- MBA from IIM-C and past experience in Investment banks such as Credit Suisse/BNY Mellon
- Big follower of Warren Buffett & SEBI Registered Research Analyst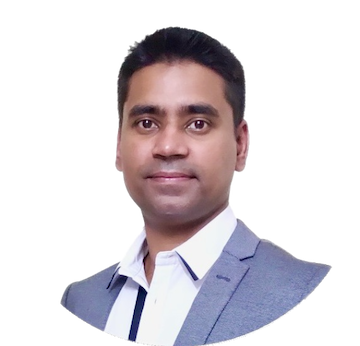 Testimonials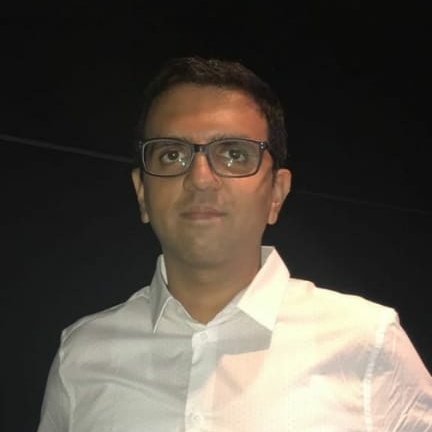 This is a Revolutionary Tool to help Retail Investors like me. It has made me more analytical in choosing where to invest by learning via colour codes. Highly Recommend this platform to take informed investment decisions.
Saket JhaManaging Consultant at TCS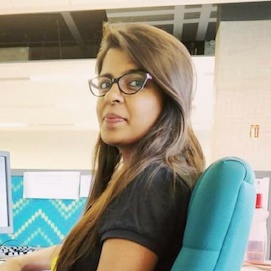 Visual Reports provided by the website make it so easy to understand the Fundamentals of any company. The Intrinsic Value calculated for stocks for the last 10 years makes me understand historical valuation of the stocks. Great Thumbs Up to Smart-Investing.in!
Diksha SinghQA Engineer at Appzen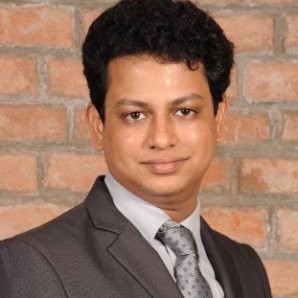 Smart-Investing.in saves countless hours of time that I would have spent in analyzing financial results of each company separately and helps me separate great stocks from the junk. The Stock Screener helps to discover great stocks in any Industry. A MUST-HAVE tool if you are serious about investing for the long term!
Udit GaurSenior Associate - Applied Analytics at BlackRock
Frequently Asked Questions
Disclosure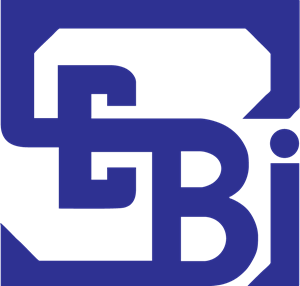 The Founder of this website, Mr. Rohit Katiyar is registered with SEBI as a Research Analyst [INH000007377].



All Stocks : A - Z